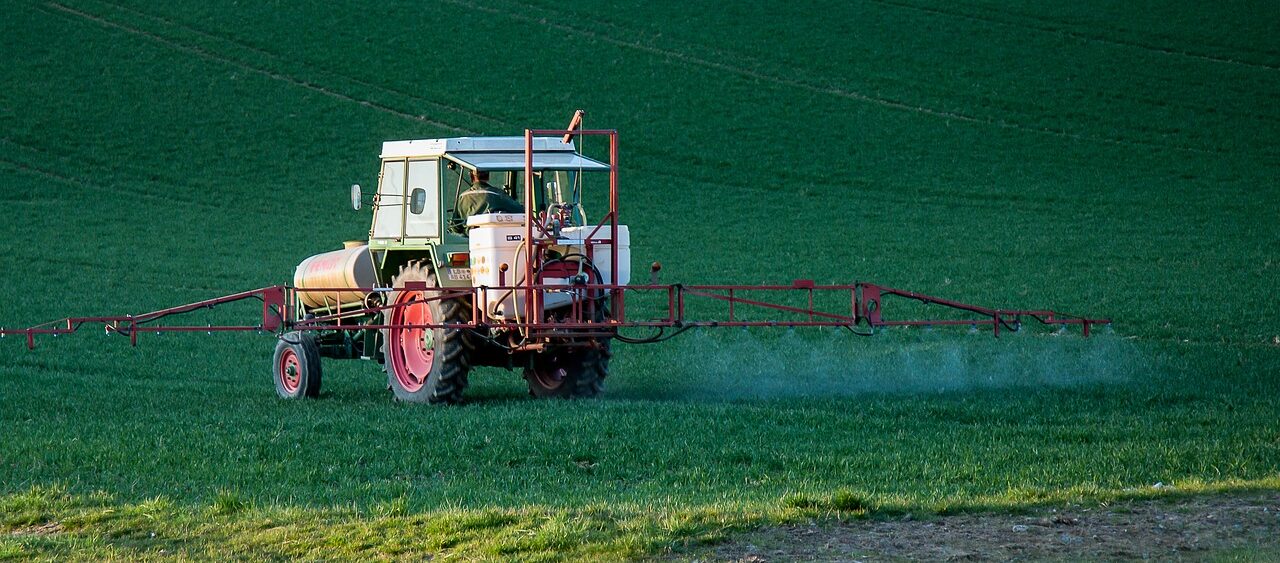 Free Online CORE Classes 
Tuesday, November 17 and Thursday, November 19 
Recertification CORE Pesticide Training Credits
Maximum of Four Credits for Two Days
Due to COVID 19 restrictions, Willamette Valley Ag Expo has had to make the difficult decision to cancel their event this November. We are offering a free training webinar in collaboration with Oregonians for Food & Shelter, Oregon State University and Oregon Department of Agriculture.
For Assistance and Troubleshooting, contact 800-208-2168 for assistance.
Please try to login early to allow time to connect and get situated.  If you have trouble connecting please close and try again in a few minutes.  With a large class there may be some delay to login.
Suggested browsers are Chrome
10:30 to 12:30 PM (2 CORE credits)
Going Soft on Pollinators and Tough on Pests
Andony Melathopoulos, Assistant Prof. Pollinator Health Extension, OSU
How Pesticides Get into Water and How to Prevent It
Kirk Cook, Pesticide Stewardship Partnership, Oregon Dept. of Ag
2:00 to 4:00 PM (2 CORE credits)
PPE in the Time of COVID and Disinfectants
Kaci Buhl, Statewide PSEP Coord., Associate Prof. of Practice Dept of Environ. & Molecular Toxicology, OSU
Rodent Control in Structures
Jeff Weier, Technical Director Emeritus with Sprague Pest Solutions