Dates/Hours
November 12-14, 2024
Tuesday, Nov. 12 – 9am-6pm
Wednesday, Nov. 13 – 10am-8:30pm
Thursday, Nov. 14 – 10am-4pm
Location
Linn County Expo Center
3700 Knox Butte Rd.
Albany, OR 97322
Admission
$4 per person
Parking is Free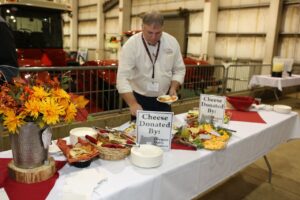 The Willamette Valley Ag Expo Dine Around is back!
Wednesday, Nov. 15, 2023
5 – 8 p.m.
Join us for a walk-through dining event to all 4 buildings at the expo center -while visiting our exhibitors and see the latest ag products and tech.
How it works: Visit the Ag Expo office at the main entrance to exchange your ticket for a Dine Around Passport. In each building of the expo center is a different Milepost. Each Milepost features a different entree with full sides. Start in any building, and at each milepost station you'll get your passport marked. Continue your journey through each building, visiting our exhibitors and enjoying Oregon's best meats, cheeses, and produce!
Presented by: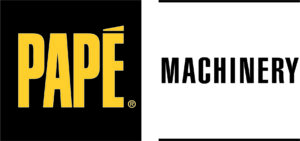 Welcome to the Willamette Valley Ag Expo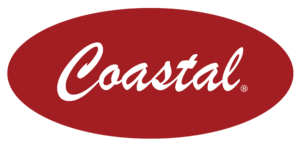 The Ag Expo is put on each year by the Willamette Valley Ag Association. The WVAA is a non profit and proceeds from the Ag Expo go toward the association's college scholarships.
We offer: over 200,000 sq. ft. of exhibitors, equipment, seminars, classes, food and fun.
Attendees will have the opportunity to work with exhibitors and vendors directly, getting questions answered and forging new relationships. In addition to the wonderful exhibitors and classes, attendees can enjoy other attractions such as "Dine Around Oregon," an antique farm equipment display, and an educational area from Oregon Women for Agriculture.
The Ag Expo will be open to visitors of all ages and current FFA and 4-H participants are strongly encouraged to attend.