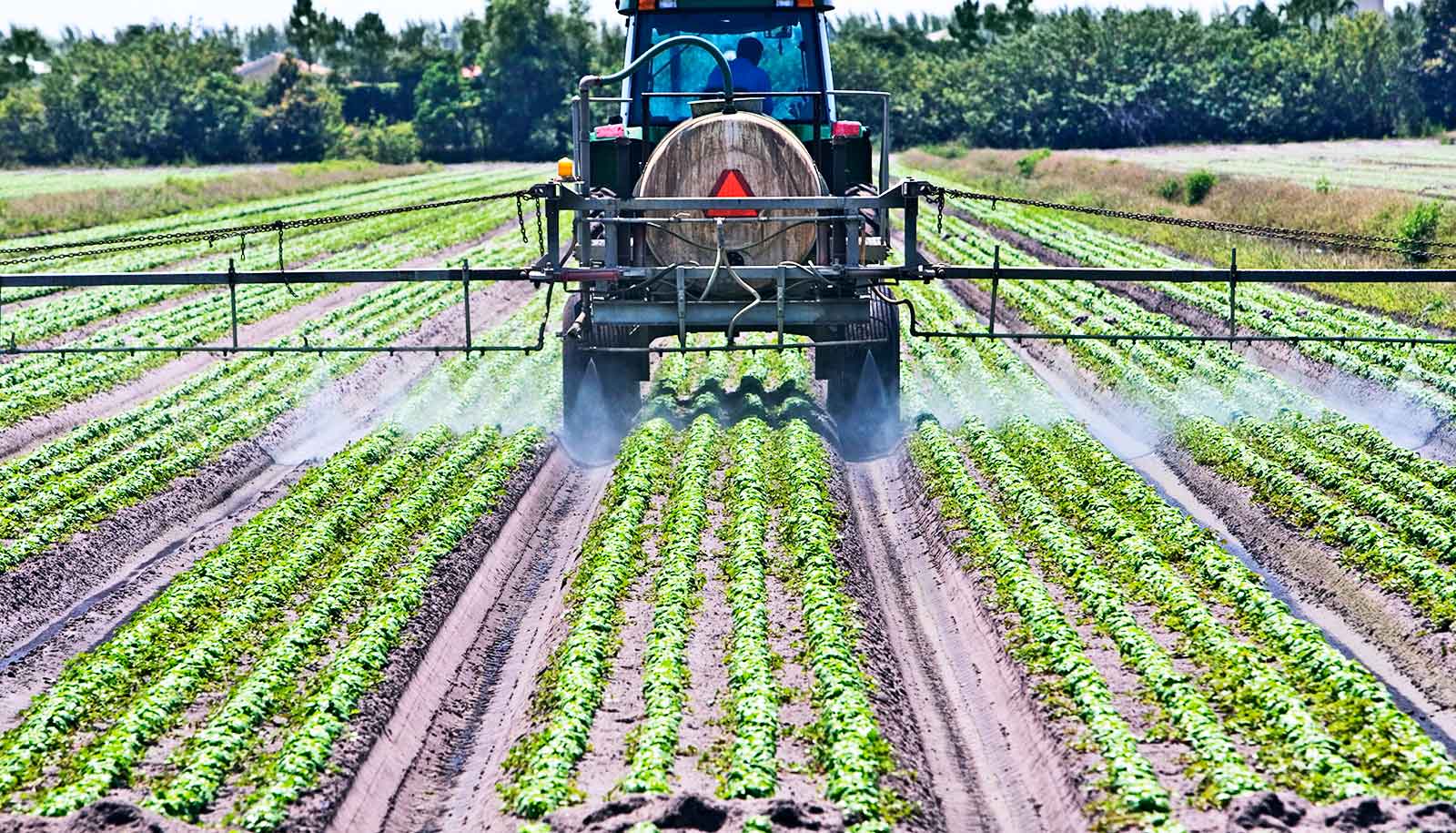 CORE Pesticide Training Classes 
Tuesday, November 15 and  Thursday, November 17
Classes are offered from 10:30am – 12:30pm and 1:30 – 3:30pm on Tuesday and repeated on Thursday.
Courses are complimentary with paid expo admission. Expo admission is $4 at the door, parking if free.
A maximum of 4 credits are available.
Must be seated for entire 4 hours for credits.
No Registration Required.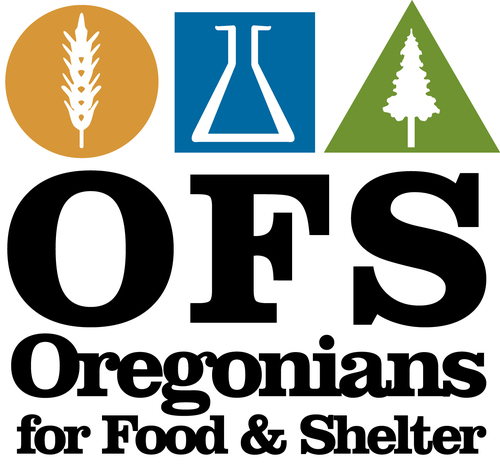 10:30am
Precision sprayers and air-blast sprayer adjustments to optimize spray application efficiency
Brent Warneke, Oregon State University
Brent holds a Bachelor's degree in Horticultural Science from Colorado State University, and a Master's in Plant Pathology from Oregon State University (OSU). Brent has expertise in plant pathology, viticulture, and spray application technology. In his current role at OSU, Brent has been investigating how intelligent sprayer retrofits can improve chemical use efficiency and reduce off target drift in wine grapes, hazelnuts, and ornamental nursery crops. Brent is passionate about the practical application of science and working with diverse groups to achieve the most efficient outcomes for crop production, farmers and the environment. Brent enjoys rock climbing, fishing, camping, skiing, and many other outdoor pursuits.
11:30am (Tuesday Only)
Spray Nozzle Technology – Droplet Size & Drift Management
Mike Powers, TeeJet
Mike's experience comes from growing up and working on a family farm in the Willamette Valley. Mike went on to manage a Willamette Valley store front & distribution center specializing in chemical & fertilizer application equipment. Over the last 18 years Mike has gained extensive experience in the field of spray and fertilizer application parts & equipment building relationships and receiving training from major manufacturers and suppliers in our industry. In 2018 Mike became the Northwest regional sales manager for TeeJet Technologies Corporation, a major manufacturer of Agricultural chemical application control, spray nozzles & equipment componentry out of Wheaton, IL.
11:30am (Thursday Only)
What Happens to Pesticides After They are Sprayed?
Christy Tanner, Oregon State University
Christy Tanner is an Extension agronomist with Oregon State University. She works with field crop producers in Linn, Benton and Lane Counties on a range of crop production issues in mint, grass seed, legume seed, meadowfoam, cereals and other specialty seed crops. Originally from Lebanon, Oregon, Christy holds a Ph.D. in Horticulture and Agronomy from the University of California, Davis.
1:30pm
Herbicide Resistance: The What, Why, and How?
Chris Hedstrom, Oregon State University
Chris Hedstrom is the IPM Outreach and Communications Coordinator for the Oregon IPM Center at Oregon State University. He earned his BS and MS studying entomology and integrated pest management at OSU. He has also worked as the invasive species response coordinator and biological control specialist for Oregon Department of Agriculture, and is currently leading the IPM Best Management Practices subcommittee as part of the response for Emerald Ash Borer in NW Oregon.
2:30pm
Professionalism in Pesticide Application
Will Lackey, Oregon Department of Transportation
Will Lackey is the Vegetation Management Coordinator at the Oregon Department of Transportation, where he has worked for the last 20 years. Will graduated from Oregon State University with a B.S. in Agriculture and Resource Economics. He currently lives in Sublimity Oregon on a small farm near Silver Falls State Park.