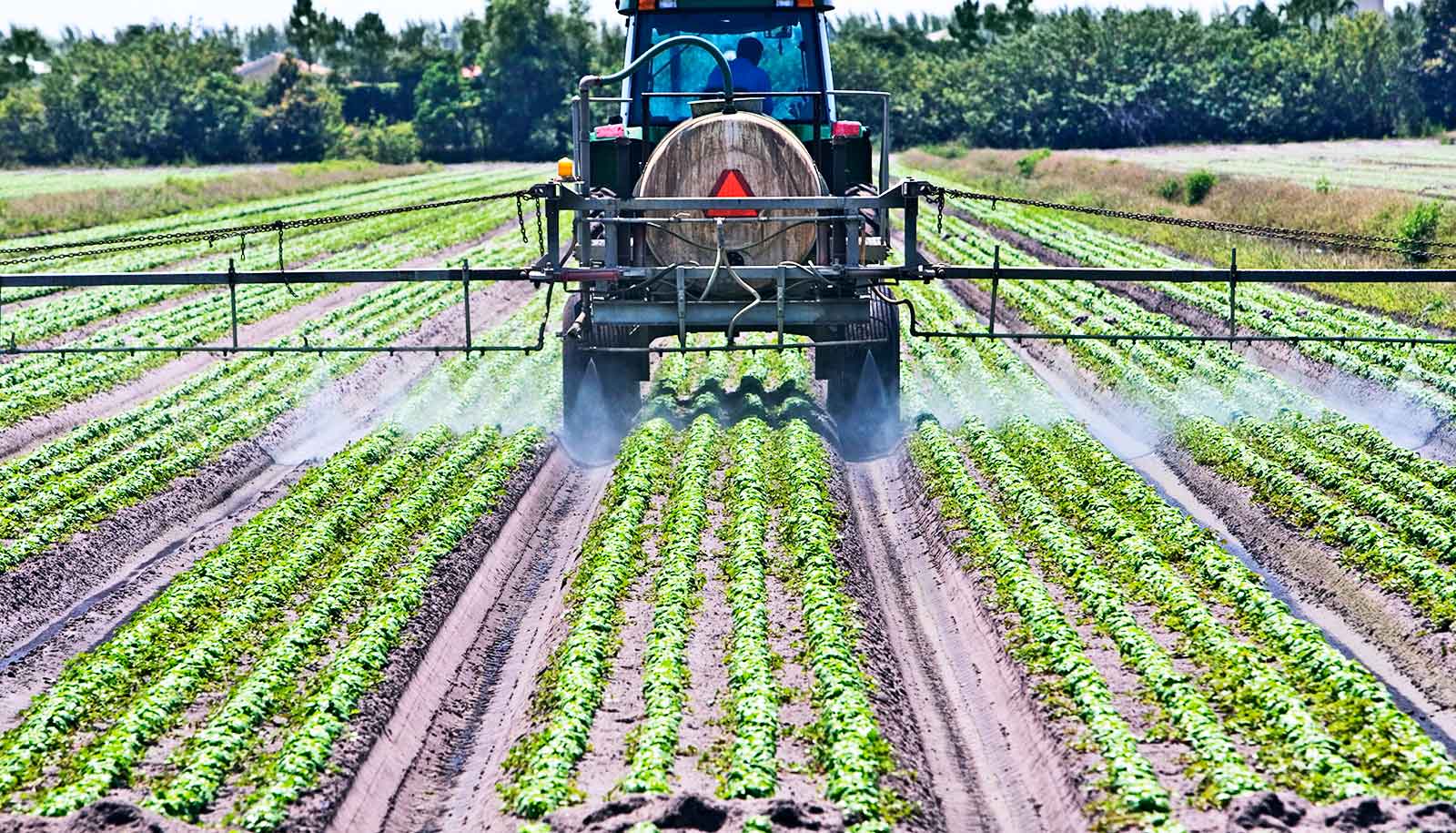 Free CORE Classes 
Expo admission is $4 at the door, parking if free. Courses are complimentary with expo admission. A maximum of 4 credits are available. Registration recommended, but not required.
Recertification CORE Pesticide Training Credits
Tuesday, November 16 and  Thursday, November 18
Pre-registration is closed. Please visit the lobby in the Willamette Expo to be added to stand-by list.
---
10:30am to 12:30pm (2 CORE credits)
Vole Control: Research Efforts and Updates
Steve Salisbury, Oregon Seed Council
Steve Salisbury serves as the Research and Regulatory Coordinator for the Oregon grass seed industry where he oversees research projects, conducts trials, and coordinates pesticide registrations for the grass seed industry. Steve also works with growers to address general agronomic issues. Steve earned a Master's degree in Soil Science from Oregon State University and a Bachelor's degree in Chemistry from Linfield College.
---
Farming with restrictions: Steps and challenges to replacing critical pesticides
Dani Lightle, Assistant Professor (Practice), OSU
Dani Lightle directs the Center for Pesticide Registration Research, located at the Oregon State University North Willamette Research and Extension Center in Aurora, OR. Her research includes magnitude of residue trials to support new pesticide registrations, as well as developing pest management tools in vegetable and clover cropping systems.
---
Lunch Break
---
1:30 to 3:30pm (2 CORE credits)
Water quality risks and mitigation strategies under drought conditions
Abigail Tomasek, Ph.D., Statewide Extension Soil Water Quality Specialist, OSU
Dr. Abigail Tomasek is an assistant professor in the Department of Crop and Soil Sciences and is the statewide Soil Water Quality Extension Specialist at Oregon State University. She has worked locally and internationally on the effects of land management practices on soil and water quality, and she is broadly interested in developing and implementing practices that promote agricultural productivity while maintaining environmental health. In her extension role, she is interested in learning from and working alongside Oregon's agricultural community to co-create adaptive, lasting, and sustainable agricultural practices.
---
ODA Updates and Lessons Learned
Andrea Sonnen, Interim Lead Pesticide Investigator, ODA
Andrea is the Interim Lead Pesticide Investigator with the Oregon Department of Agriculture Pesticides Program. She is a native Oregonian and holds a degree in Agriculture from Oregon State University. She has worked in agriculture for over 14 years.